pascom ONE – the cost-effective
alternative to NFON with 100 + functions
Do you want to change your phone system provider, but aren't sure which VoIP phone system to choose? pascom ONE is an excellent, cost-effective choice alternative. Compared to NFON, our Concurrent User licensing model ensures pascom ONE customers profit from an all-inclusive business communications solution without requiring any extra add-ons. Licences are dynamically utilised by your user base. As such, part-time & flexi-workers who use the pascom system less frequently do not necessarily require individual licences as they will only use a licence as and when they actively use the solution. This provides businesses with greater flexibility to style their business communications solution exactly according to their needs and everything is included in one low monthly fee of €8.90 (or less) per Concurrent User licence.

With us, your business will profit from highest level of flexibility. Each pascom ONE Concurrent User licence includes a business phone number, giving you the flexibility to ensure all your users can be reached directly. If you need additional phone numbers, these can be easily ordered direct via our my.pascom.net web portal. If you want to bring your existing business phone numbers or even a complete number block with you, naturally this can be done completely free of charge, and we'll be there to help you every step of the way throughout the porting process.

Still not sure? No problem. Simply sign up to our 30 day free trail and test the pascom ONE cloud phone system at your own convenience.
More Info
Free Trial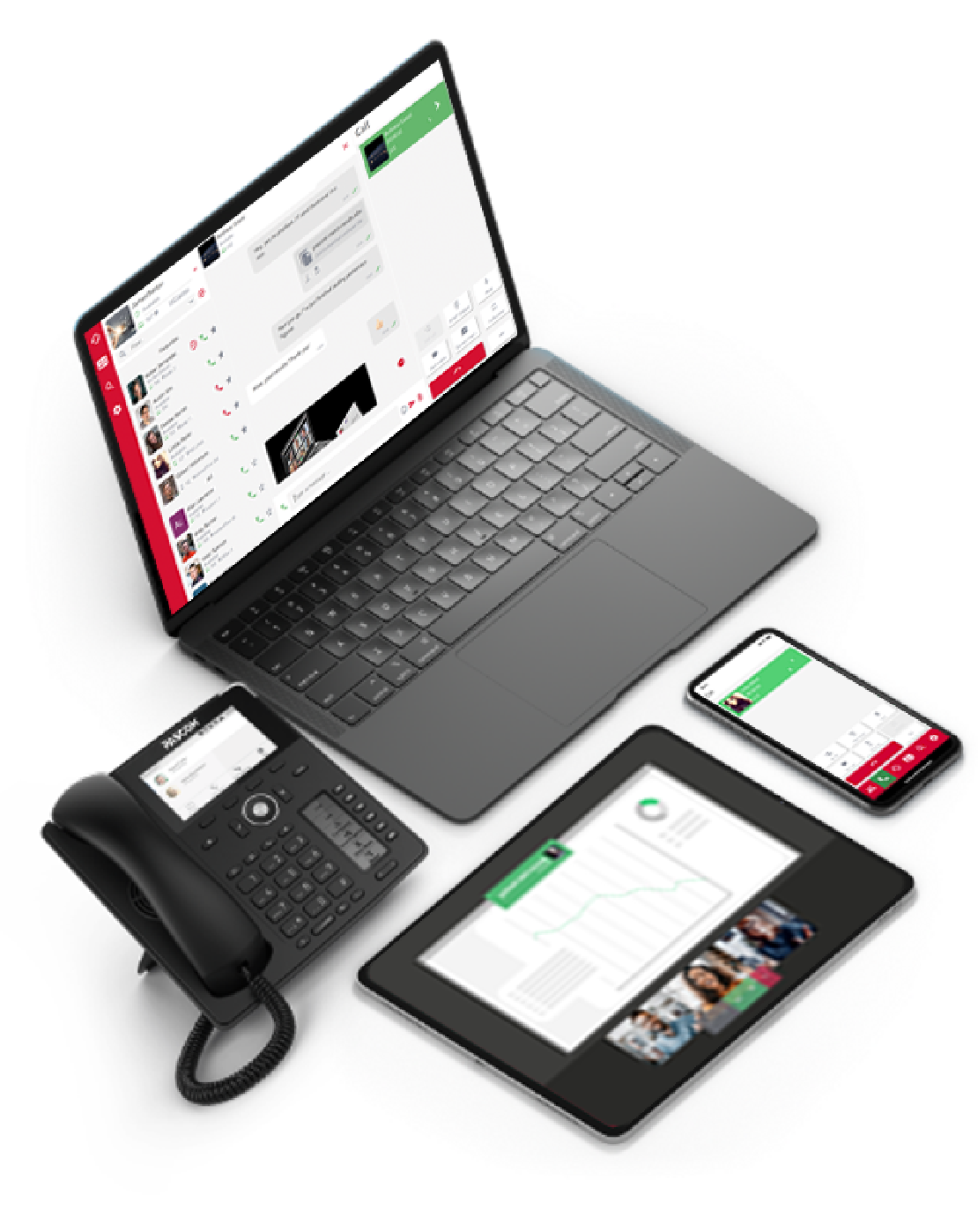 INCREDIBLE RELIABILITY
We monitor our cloud communications platform 24 / 7 to deliver the best communications experience.
100% CLOUD TECH
Easily setup & manage your pascom cloud phone system from the comfort of your desk.
ALL INCLUSIVE FEATURES
Access all your favourite telephony & collaboration tools from anywhere, on any device, at any time.
KEEP FULL CONTROL
Enjoy complete control over your virtual cloud phone system and benefit from managed services option.
Want to grow your business?
Growing with us is easy!
One of the main advantages of the pascom ONE cloud phone system is how easily our customers can scale their solution thanks to our business-friendly Concurrent User pricing. Future proof business planning is hard enough, especially for startups and small to medium sized businesses. As such, it is essential to choose a business phone system and provider that you can trust to grow with your business.

The pascom VoIP phone system is incredibly flexible. All our telephony and collaboration tools are included as standard, meaning your entire team can benefit from them at no extra cost. Should you require additional licences for new employees or add more numbers to meet your business growth, this can be done at any time via mypascom. Even downgrades can be done on a monthly1 basis. As standard, the pascom ONE phone system subscription includes our Support Service Level Agreement 1 option, ensuring that all customers are able to benefit from direct vendor support when required. This ensures that when choosing pascom ONE as an alternative to your current phone system, no stone is left unturned.
1Minimum term contract of 1 year. Thereafter, monthly rolling contracts with downgrades possible on a monthly basis.
Bring your phone number with you
Switch to pascom ONE & bring your existing phone numbers with you free of charge
By choosing pascom as your new phone system supplier, bringing your existing numbers with you is simple and easy to do. Porting single phone numbers and even complete number blocks to us is free and can be done in just a few simple steps. Once have started your pascom ONE subscription, you can start the porting process directly in your pascom online customer account. When switching to pascom, it is likely that you will still be able to use your existing hardware SIP telephones, just as long as they are supported by pascom.
Free phone number porting
pascom manages the number porting process
Quick, smooth porting process
Quick & Easy Setup
Switch to pascom in 4 simple steps
Thanks to our easy-to-use web admin interface and our virtual setup assistant, the set up of your pascom ONE cloud phone system will only take just a few minutes and you will be ready to start calling. All that's required to use the pascom ONE cloud phone system is a stable internet connection. All the necessary desktop and mobile apps to keep your team connected and collaborating are included as standard and can be setup in seconds, ensuring that no matter where you are, you will always be available on your office number even if you are abroad. Of course, the pascom phone system is compatible with all leading VoIP enabled endpoints from IP telephones to laptops, tablets and smartphones.
Think pascom is the right alternative to NFON for you? Then start your free trial today. Still got questions? Then contact us and one of our consultants will get in touch to discuss your requirements and answer your questions.
Test does not automatically renew
Test period ends automatically after 30 days
Inclusive €100 start credit
Includes one German landline business phone number
Start 30 Day Free Trial
Thousands of Companies trust pascom to stay connected
Memset
Gary Redmond, Corporate Infrastructure Manager
We opted for the pascom phone system as it delivered all the advanced functionality and ease of management we were looking for when replacing our old Asterisk system and further drive our excellent customer service standards, coupled with the ability to retain our Snom desk phones to ensure maximum R.O.I, ease of integration with our new pascom phone system and deliver maximum audio quality for our sales and customer service teams.

seitenwind
Philipp Meixner, CEO
As a communications agency with just under 20 employees, the pascom phone system is perfect for us. The technical concept simply functions, which is what you want. The service is exceptional and always accessible (even if it is rarely needed) and as one of the agency's business partners, we can only recommend pascom: open, straight forward, pleasant to work with - great. Thank you pascom!

AMPAREX
Stephan Förderung, CEO
We chose pascom because their phone systems offer a sleek, easy to use UC client and administration UI whilst providing us with all the PBX and UC features, control and visibility that we could possibly need from our business communications solution. As a result of our excellent experience, we are happy to recommend pascom phone systems to all our customers.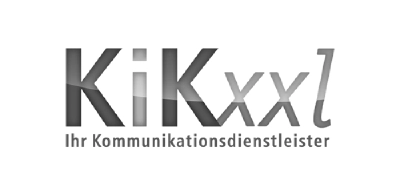 KiKxxl
Lars Hoeger, IT Director
When we make decisions regarding new systems, we want to make sure that we have both reins firmly in our hands. Therefore, it is essential to implement systems which adhere to OpenStandards, allowing us to seamlessly connect and integrate these to our existing systems. In addition, we require reliable suppliers, who are ready to customise their solutions to our requirements, which is why we chose pascom who offer exactly this service and more.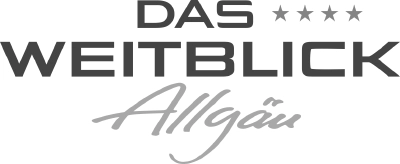 Weitblick
Kassandra Martin, Deputy Director & Reception Manager
We chose pascom as our telephony solution in part due to the scalability, flexibility and ease of deployment. In addition, the pascom platform functions perfectly with our digital guest directories in our rooms whilst offering the largest range of features at easily the most cost effective price compared to alternative solutions. A further deciding factor was the wide choice of compatible hardware that choosing pascom afforded us.

Wake & Camp Ruhlsdorf
Markus Gerlitzki, Managing Director
My team and I pride ourselves on the level of excellent care we provide our guests. However, it can be distracting when the phone is always ringing and we constantly answer the same questions. Thanks to the pascom phone system, we have been able to setup an automated self-service hotline which allows guests to quickly get answers and if required callers can be quickly and efficiently routed to an an employee. The system greatly improves customer service with around the clock answers around opening times and courses and therefore reduces the strain on employees, ensuring we are free to cater to the needs of our on-site guests.