Why Upgrade your Business Communications with pascom?
The pascom phone system delivers all the communications tools required for modern business as standard and offers an open, software based business communications platform that is available everywhere, in the cloud and on-premise. We work with leading VoIP phones manufacturers and SIP trunking providers to ensure our customers save even more on cost and phone system administration by benefiting from no vendor lock-in.
INCREDIBLE RELIABILITY
We monitor our cloud communications platform 24 / 7 to deliver the best communications experience.
100% CLOUD TECH
Easily setup & manage your pascom cloud phone system from the comfort of your desk.
ALL INCLUSIVE FEATURES
Access all your favourite telephony & collaboration tools from anywhere, on any device, at any time.
KEEP FULL CONTROL
Enjoy complete control over your virtual cloud phone system and benefit from managed services option.
Affordable Simplicity
The pascom ONE cloud phone system, our Concurrent Use pricing ensures our customers benefit from an All-in-One Business Communications solution that includes every feature, function and tool plus our pascom.cloud hosting, managed services, and next business day support options as standard. This means that your pascom phone system will always be kept up to date, giving your business the latest in security and functionality while letting you enjoy significant cost savings on expensive 3rd party hosting and IT administration.
Setup your cloud phone system in minutes.
Always up-to-date and managed services.
Effortlessly connect Home Offices and branch locations.
No on-site hardware maintenance.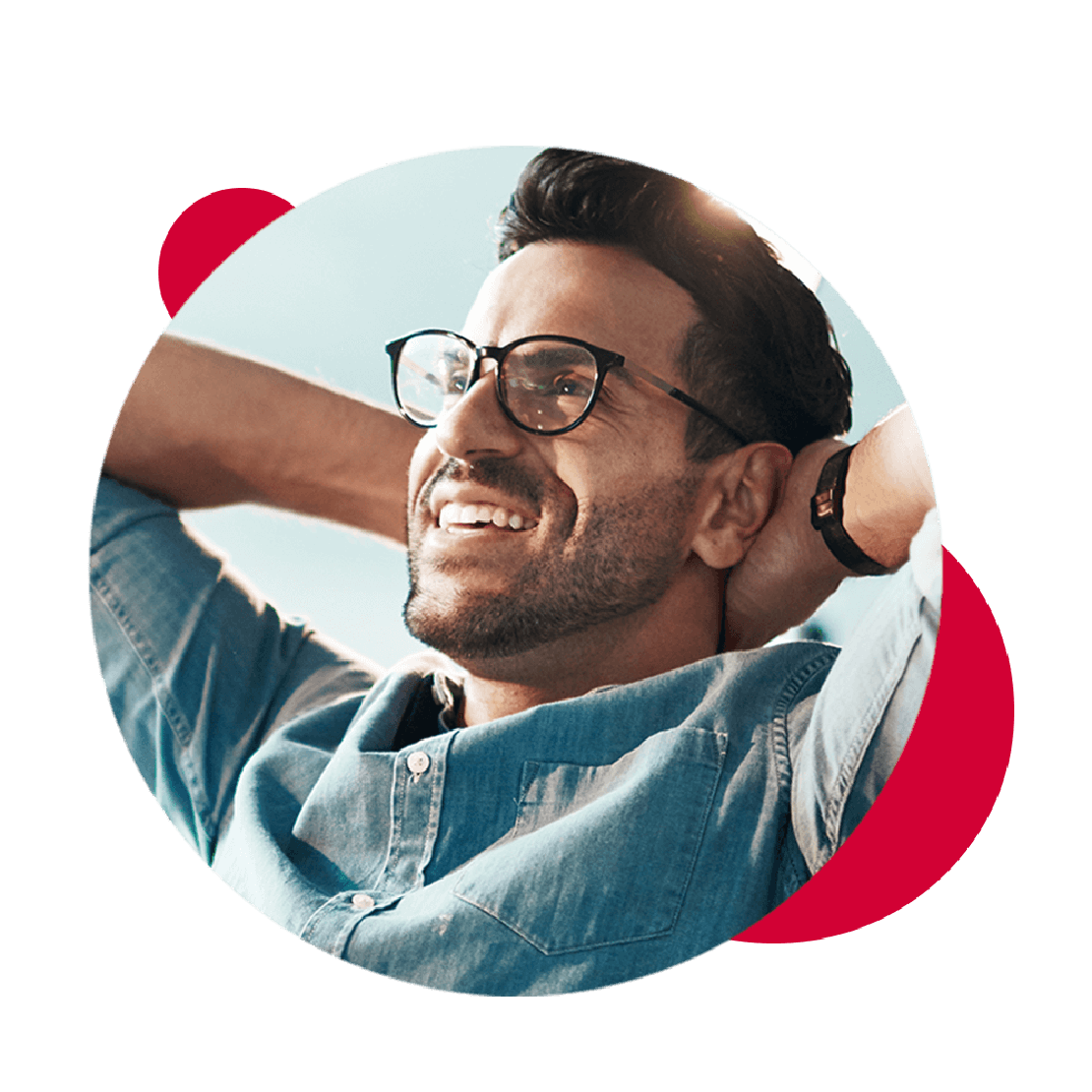 Anywhere, Anytime, Any Device
Stay connected no matter where you and your team work from or which device you use. With pascom, all your essential, every-day communication tools are available from anywhere and on your favourite device with our user-friendly desktop and mobile apps. Cloud-based communications keep your team connected whether they are on the go, working from home or in a branch office, while our Unified Communications & Collaboration0 suite for desktop and mobile ensures that your team will have all the softphone, team messaging, voice and video tools they need to connect, communicate and stay productive from anywhere.
Call, chat, share, meet & even fax in one app
Instant access to all your essential tools 24 / 7 / 365.
Available on your desktop, smartphone and tablet.
Everywhere, anytime availability.
First-Class Support
Whether you signup to pascom directly or via one of our channel partners, you can rest assured that we have the right support and service level agreements to suit you business needs. All pascom ONE subscriptions include next business day direct vendor support, ensuring that if you need support, our professional support team will be on hand to provide friendly, expert technical support. Should you require onsite services, then we glady help you find the right pascom phone system reseller to match your business requirements.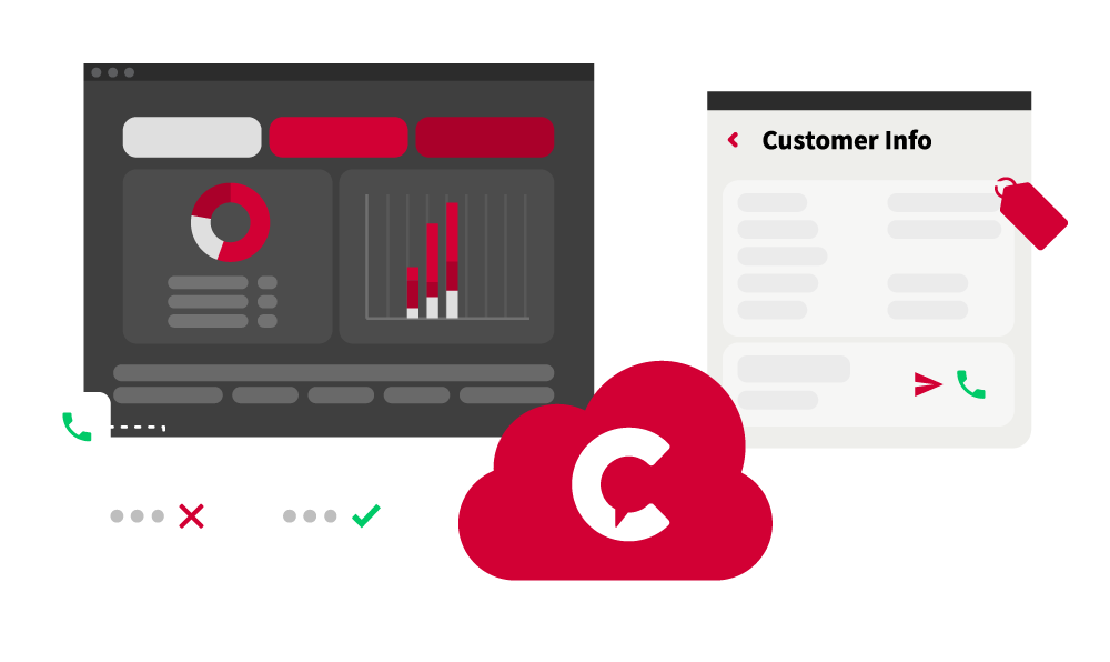 Secure Cloud Communications Made In Germany
VoIP made in Germany is more than just a slogan. At pascom, we take your trust seriously which is why when it comes to security, reliability and performance we do not leave any stone unturned. All pascom Cloud phone systems are hosted in our TüV Certified German data centre to ensure that your VoIP phone system is always available and therefore your business is always reachable. Beyond this, we continually appraise our Data Protection and Security protocols and are ISIS12 certified to ensure complaince with European and German data protection regulations.
Made & Hosted in Germany.
TüV and ISIS12 (CISIS12) Certified.
Guaranteed uptime to ensure maximum availability






Why switch to the pascom Cloud phone system?
The pascom cloud phone system is a software-based virtual phone system solution that combines all the functionality of a traditional PBX with modern team collaboration and remote working tools to keep your team and customers connected. No matter where your team works from, they will have instant access to a reliable, secure and high-performing communications solution designed to deliver the extra flexibility and scalability that your business requires - from Team Collaboration to Home Office Working.
WORK FROM ANYWHERE

SIMPLE SETUP AND MANAGEMENT

CLOUD UNIFIED COMMUNICATIONS

ANDROID/IOS MOBILE VOIP APPS

NATIVE VIDEO & WEB CONFERENCING

ADVANCED CALL & CONTACT CENTRE
30 Day Free Trial