THE ULTIMATE IN
PERFORMANCE AND FLEXIBILITY
Our business cloud phone system solution is designed to deliver the ultimate in performance and flexibility, from hosting to functionality. 100% Cloud Technology hosted in Germany, full-featured business phone system, Unified Communications and Contact Centre tools plus managed services and total control over your virtual cloud phone system.
INCREDIBLE RELIABILITY
We monitor our cloud communications platform 24 / 7 to deliver the best communications experience.
100% CLOUD TECH
Easily setup & manage your pascom cloud phone system from the comfort of your desk.
ALL INCLUSIVE FEATURES
Access all your favourite telephony & collaboration tools from anywhere, on any device, at any time.
KEEP FULL CONTROL
Enjoy complete control over your virtual cloud phone system and benefit from managed services option.
Always Up-to-date IT Freedom
You and your IT have enough on your plate without having to maintain your old phone system coupled with a multi-vendor collaboration infrastructure. With the pascom cloud phone system, we help you free up your team and IT department to focus on your critical business projects by consolidating all your communication and collaboration tools in to one platform and taking care of all the phone system management, hosting, monitoring, maintenance, and updates for you.
Quick, easy Cloud PBX setup.
Always up-to-date and managed services
Effortlessly connect Home Offices and branch locations.
Reduce / eliminate on-site hardware maintenance.
Zero touch provisioning for support endpoints.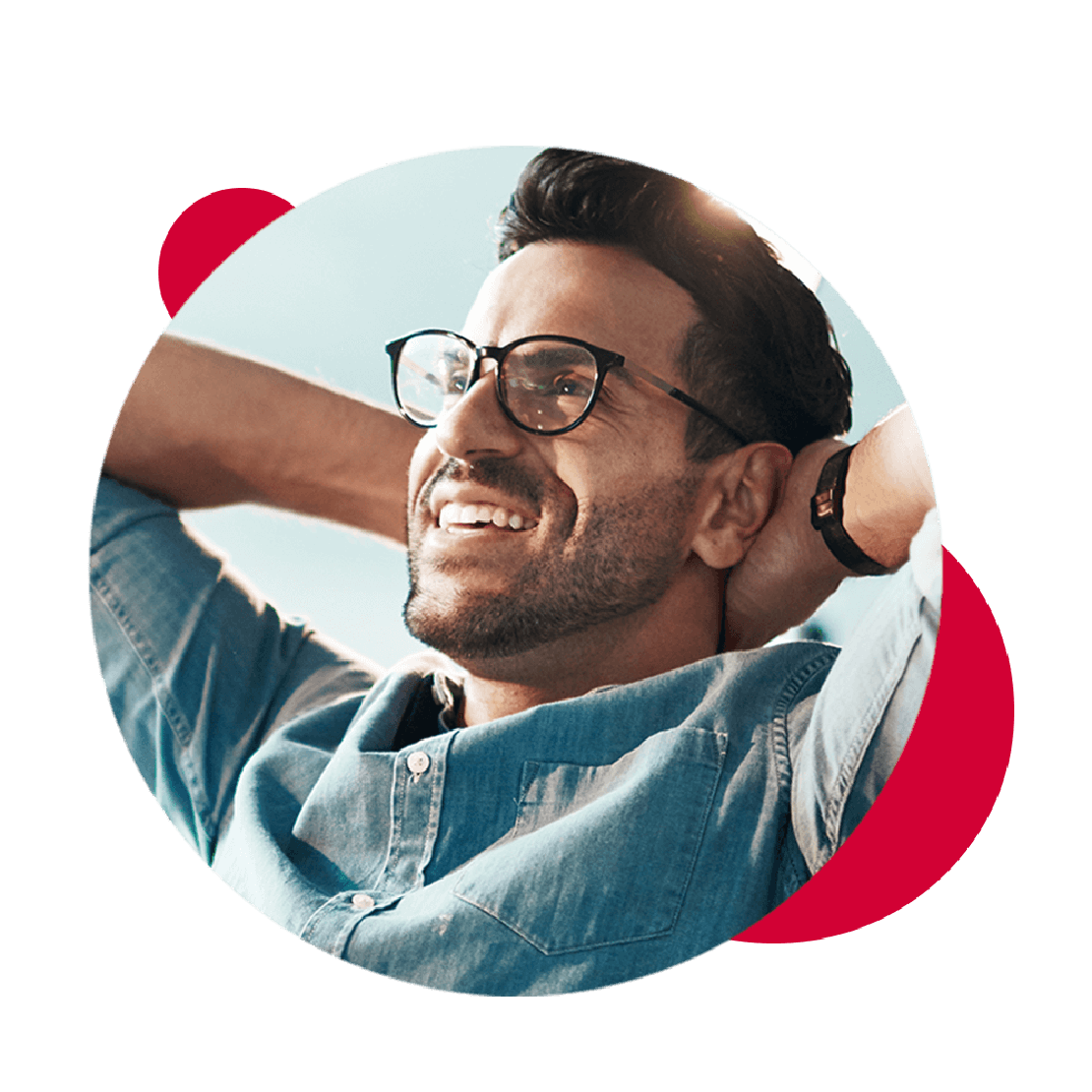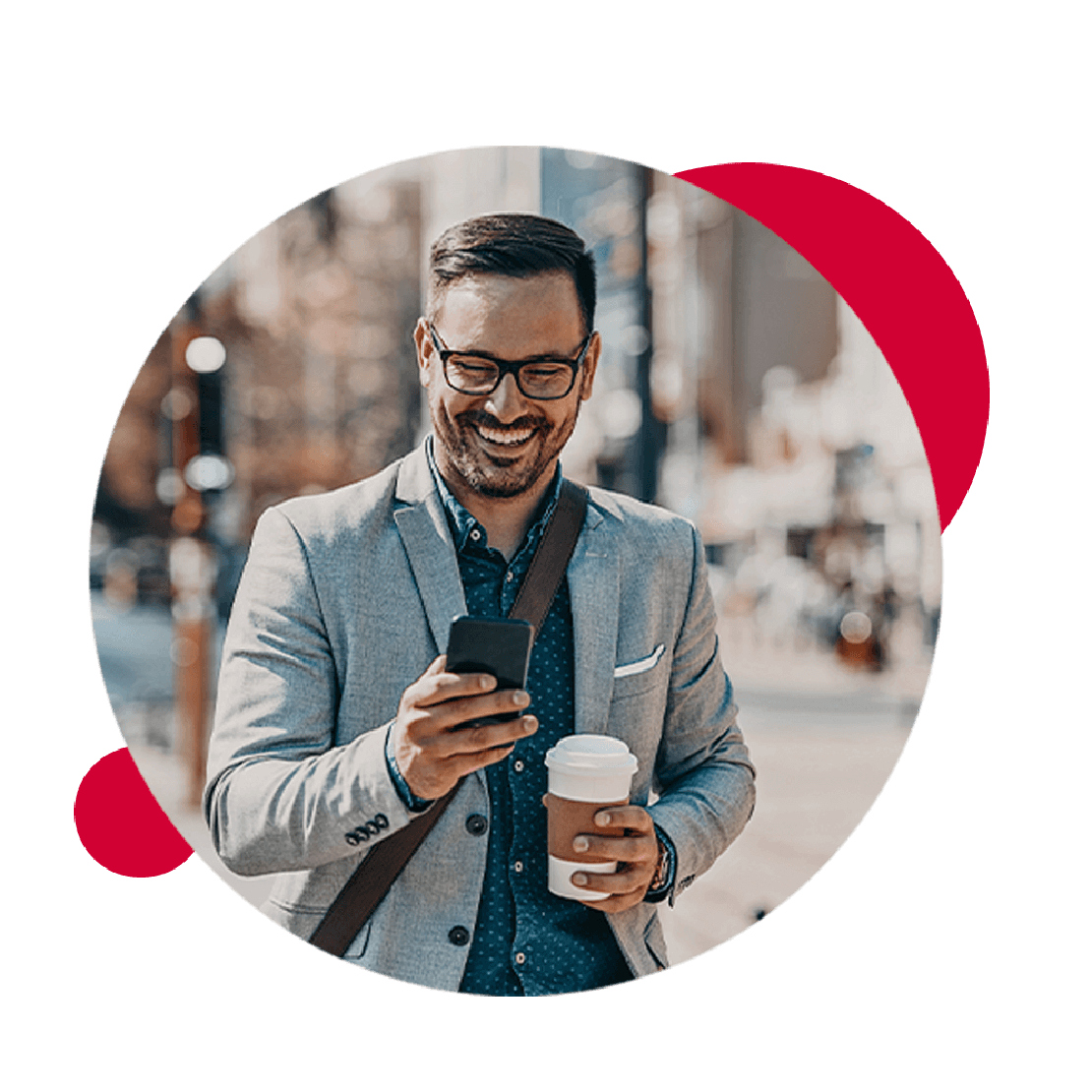 Modern Flexibility
Gone are the days of 9 to 5. Customers and employees demand instant flexibility - sound familiar? Enter UCaaS and the pascom cloud phone system. Deliver exceptional customer experiences AND cater to the needs of the modern workforce with our cutting edge Unified Communications (UC) desktop and mobile apps that empower your team to use their office extension and communicate from anywhere, on their preferred device: in the office, in home office, and on the go.
Instant access to all your essential tools 24 / 7 / 365.
Apps for Windows, macOS, Linux and Android™ and iOS smart devices
Voice, video, chat & file sharing in one app.
Everywhere, anytime availability.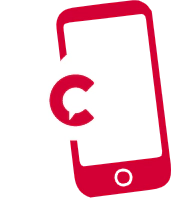 ALL INCLUSIVE FEATURES
pascom customers benefit from an all-inclusive feature set. With extensive telephony and Unified Communications & Collaboration (UCC) features included as standard, integrating your pascom hosted cloud phone system into your daily workflows is easy and does not require any costly add-ons or additional upgrades licensing
Offer excellent customer experiences with Unified Communications & Contact Centre.
Easy to use Native Video Conferencing & Web Meeting suite for Desktop and Smartphone
Automated workflows and seamless integrations with leading directory services.
Work on your preferred device - desktop, smartphone or tablet.
Complete Control
As a dedicated virtual phone system instance, the pascom cloud phone systems gives you total control over your virtual cloud PBX. Meaning you can setup, manage and customise your pascom cloud phone system exactly according to your business requirements.
Full access to your dedicated virtual PBX admin UI via the cloud.
Effortlessly manage & customise your cloud phone system.
Easily connect & integrate essential business applications.
Securely connect branch locations and Home Offices.
Keep Accounts Happy
The pascom cloud phone system includes all features as standard and your pascom Cloud PBX hosting is 100% free, meaning you only pay for what you actively use, keeping costs to a minimum and your accounts happy. What's more, unleash your employees' full potential by letting them decide how best to communicate; with a click, swipe or dial.
All inclusive pricing that your accounts & IT will love.
Eliminate expensive on-site hardware.
Save on costly 3rd party communcation apps.
Cut telco costs with free internal calls.
Cloud Phone System FAQs
Got questions about pascom cloud phone systems? Let us answer them!
A cloud telephone system is a software-based business telephony solution that is hosted in the provider's Data Centre. Sometimes referred to as a Hosted PBX (Private Branch Exchange), a cloud phone system combines all the telephony functions of a traditional PBX with modern team collaboration tools and makes them available via the internet using VoIP (Voice over IP) and SIP (Session Initiation Protocol) technologies. The pascom Cloud phone system provides you with a complete business communications solution that unifies all your communication tools in to one platform and makes all your essential communication tools available from anywhere and on your favourite devices to ensure that you, your team and your customers stay connected no matter where you work.
Cloud telephony and communication solutions are easily scalable making them ideal for companies of all sizes, from small and medium-sized business to and large companies. As a hosted communications platform, a cloud PBX makes all your communications tools available from anywhere via the Internet, ensuring the maximum flexibility regardless of your location. Furthermore, the pascom cloud phone systems desktop and mobile apps give you the option of accessing all your telephony and collaboration tools of your preferred device, giving you the freedom to work from HomeOffice and keeping you connected while on the move.
Cloud phone systems are often referred to as virtual phone systems, so much so that the two terms are now almost synonmous of each other. From the customer's perspective, cloud and virtual phone systems are pretty much the same because a cloud phone system is not something physical and therefore must be virtual. However, in terms of the technology there is a difference, namely how and where each type of PBX is deployed; a cloud phone system is hosted within the phone system provider's cloud infrastructure and is usually available to the customer within a matter of minutes, saving time and hassle. Virtual phone systems are deployed in a virtualised environment, which can be either on-premise or in a data centre. Such a deployment takes longer to setup as the process will often not be fully automated and on-going maintenance will likely be more labour intensive as Managed Services are often not included for virtual phone systems.
As all your communication and messaging tools are hosted in the Cloud and made available via the Internet, cloud phone sytems do not require any additional onsite hardware other than that required for your conventional DSL connection. As calls are routed via VoIP, no analogue phone lines are required. In fact, all you need to start calling, messaging and conferencing is an Internet connection and our apps installed on either your smartphone, tablet, laptop and / or desktop PC. We also recommend using an approved business headset.
Why switch to the pascom Cloud phone system?
The pascom cloud phone system is a software-based virtual phone system solution that combines all the functionality of a traditional PBX with modern team collaboration and remote working tools to keep your team and customers connected. No matter where your team works from, they will have instant access to a reliable, secure and high-performing communications solution designed to deliver the extra flexibility and scalability that your business requires - from Team Collaboration to Home Office Working.
WORK FROM ANYWHERE

SIMPLE SETUP AND MANAGEMENT

CLOUD UNIFIED COMMUNICATIONS

ANDROID/IOS MOBILE VOIP APPS

NATIVE VIDEO & WEB CONFERENCING

ADVANCED CALL & CONTACT CENTRE
30 Day Free Trial
Thousands of Companies trust pascom to stay connected

seitenwind
Philipp Meixner, CEO
As a communications agency with just under 20 employees, the pascom phone system is perfect for us. The technical concept simply functions, which is what you want. The service is exceptional and always accessible (even if it is rarely needed) and as one of the agency's business partners, we can only recommend pascom: open, straight forward, pleasant to work with - great. Thank you pascom!

AMPAREX
Stephan Förderung, CEO
We chose pascom because their phone systems offer a sleek, easy to use UC client and administration UI whilst providing us with all the PBX and UC features, control and visibility that we could possibly need from our business communications solution. As a result of our excellent experience, we are happy to recommend pascom phone systems to all our customers.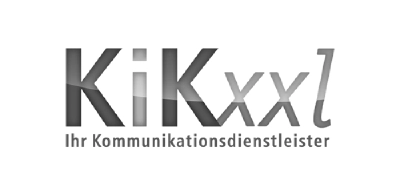 KiKxxl
Lars Hoeger, IT Director
When we make decisions regarding new systems, we want to make sure that we have both reins firmly in our hands. Therefore, it is essential to implement systems which adhere to OpenStandards, allowing us to seamlessly connect and integrate these to our existing systems. In addition, we require reliable suppliers, who are ready to customise their solutions to our requirements, which is why we chose pascom who offer exactly this service and more.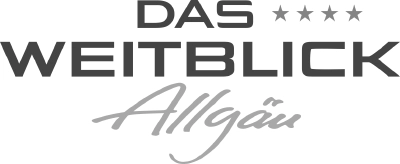 Weitblick
Kassandra Martin, Deputy Director & Reception Manager
We chose pascom as our telephony solution in part due to the scalability, flexibility and ease of deployment. In addition, the pascom platform functions perfectly with our digital guest directories in our rooms whilst offering the largest range of features at easily the most cost effective price compared to alternative solutions. A further deciding factor was the wide choice of compatible hardware that choosing pascom afforded us.

Wake & Camp Ruhlsdorf
Markus Gerlitzki, Managing Director
My team and I pride ourselves on the level of excellent care we provide our guests. However, it can be distracting when the phone is always ringing and we constantly answer the same questions. Thanks to the pascom phone system, we have been able to setup an automated self-service hotline which allows guests to quickly get answers and if required callers can be quickly and efficiently routed to an an employee. The system greatly improves customer service with around the clock answers around opening times and courses and therefore reduces the strain on employees, ensuring we are free to cater to the needs of our on-site guests.