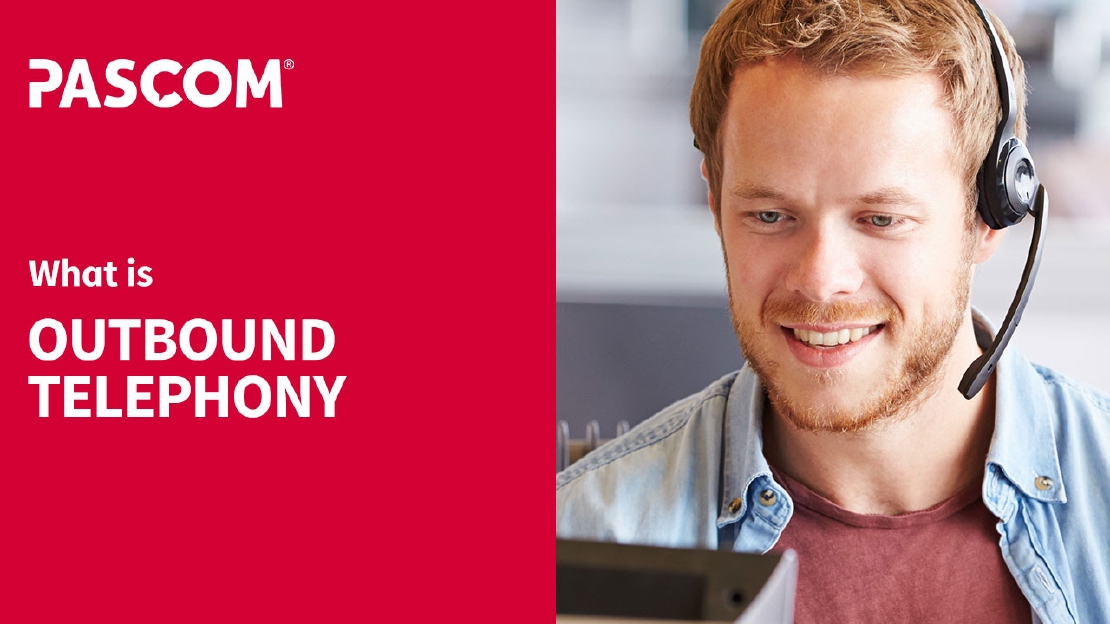 Outbound Telephony
What Is Outbound Telephony?
Outbound Telephony is a term used in telecoms to describe the direction when setting up a call and refers to your business making a call to a customer etc.
Outbound telephony describes all the calls that you and your business make to customers etc. To non-industry professionals the term is synonomous with made calls.
The term is often used by Voice Providers and Call & Contact Centre operators to describe the services they offer i.e. outbound routes or outbound call campaigns on behalf of your business.