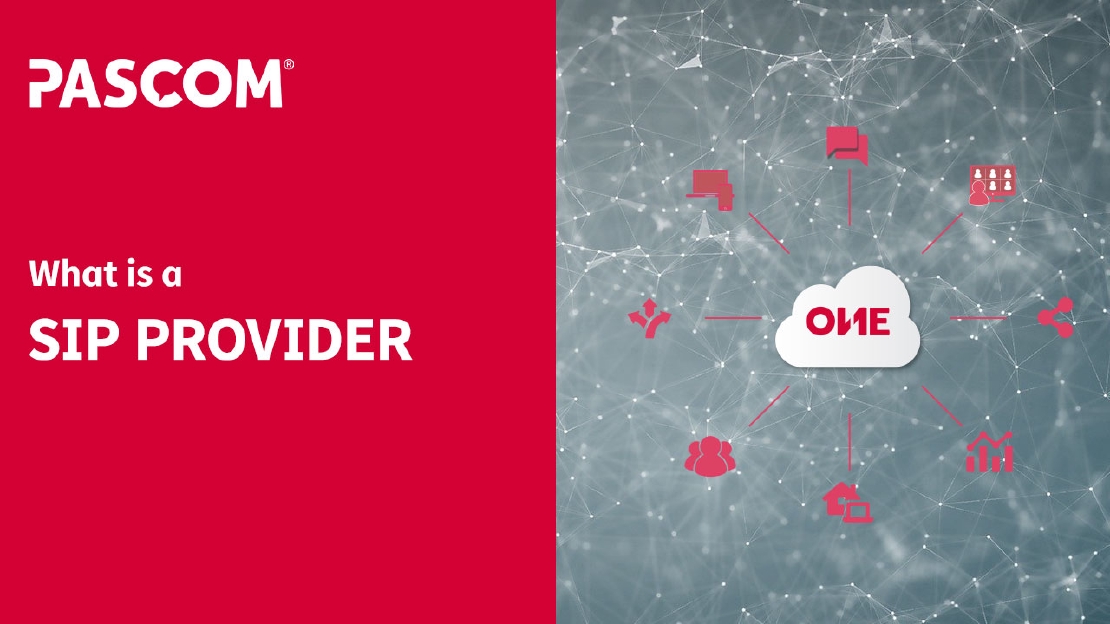 SIP Provider
What is a SIP Provider?
A SIP Provider is a telecommunications company that provides SIP trunking services to it's customers. The term is often used interchanably with "VoIP Provider" although this is not entirely accurate. VoIP focuses solely on Voice traffic being transmitted via the Internet hence the name Voice over IP. In contrast, SIP trunking is a protocol which focuses on multimedia sessions i.e. Video, fax, and chat etc.
VoIP calls can be transmitted without SIP when we are only transmitting voice. However, as soon as other data types are required, a different transmission protocol is required and this is what makes SIP an essential aspect of any business communications platform as it can transmit voice, video and more.