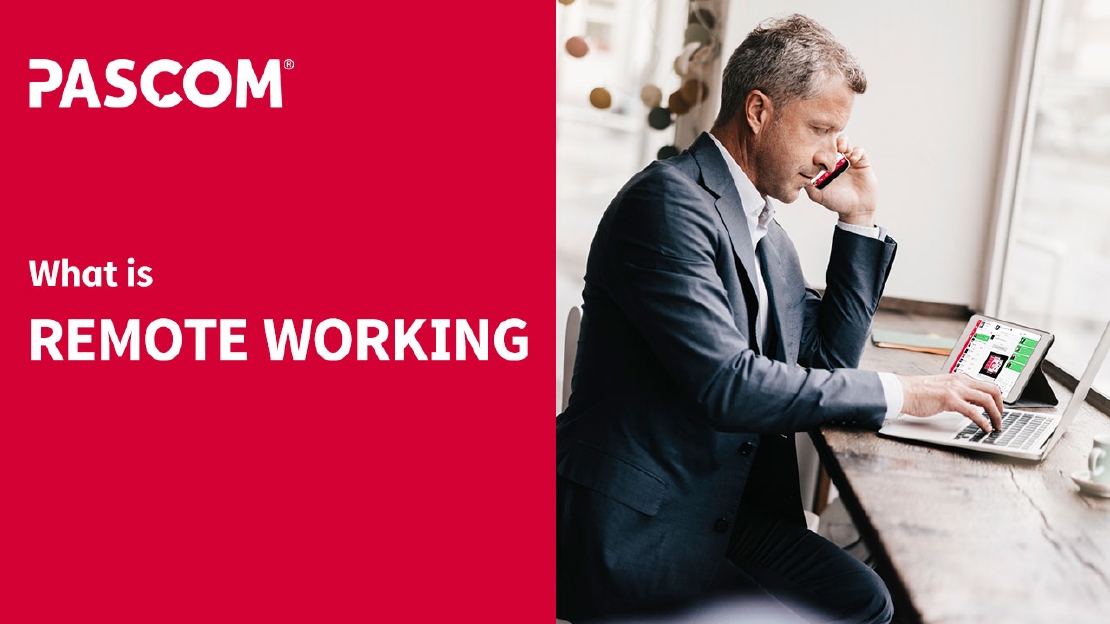 Remote Working
What does the term Remote Working mean?
Remote Working is describes the practice of working away from the office. Since HomeOffice working became the norm in early 2020, Remote Working has become synonomous with working from home and Remote Working tools and policies have become extremely important to business communications.
However, Remote Working has been around much longer and encompasses not just HomeOffice working as it includes all employees who routinely work away from the office workplace, for example, field sales representatives.
In order to successfully implement a remote working strategy, business will need to consider many aspects ranging from phone system deployment type, PBX security, Team Collaboration tools, web meeting/video conferencing requirements and mobile VoIP apps.