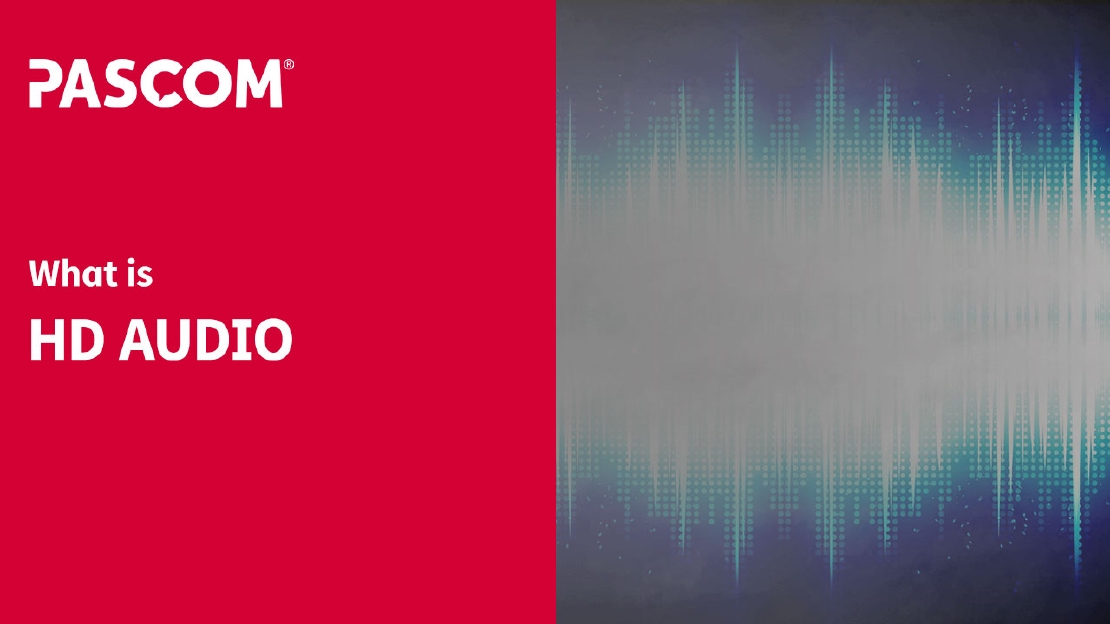 High Definition Audio
What does High Defnition (HD) Audio mean?
Orginally from the music & sound industry, HD audio refers to a method of recording music and audio using high bandwidths. Without getting into the complicated stuff, HD audio is recorded with a greater frequency and more depth to give the audio / music more clarity and a crystal clear sound.
In the telecoms industry, HD Audio can also be referred to as HD voice, wideband audio or wideband voice. The wideband variations are the correct terminology for telecoms as they focus specifically on telephony audio quality and have been developed to enhance speech quality and the clarity of prompts played within a phone system.
As with all audio quality, HD Audio is achieved using audio codecs, of which there are many. The newer codecs such as Opus are much more effective across a greater range of bandwidths at producing high quality voice - which is why we use Opus for all our softphone calls.