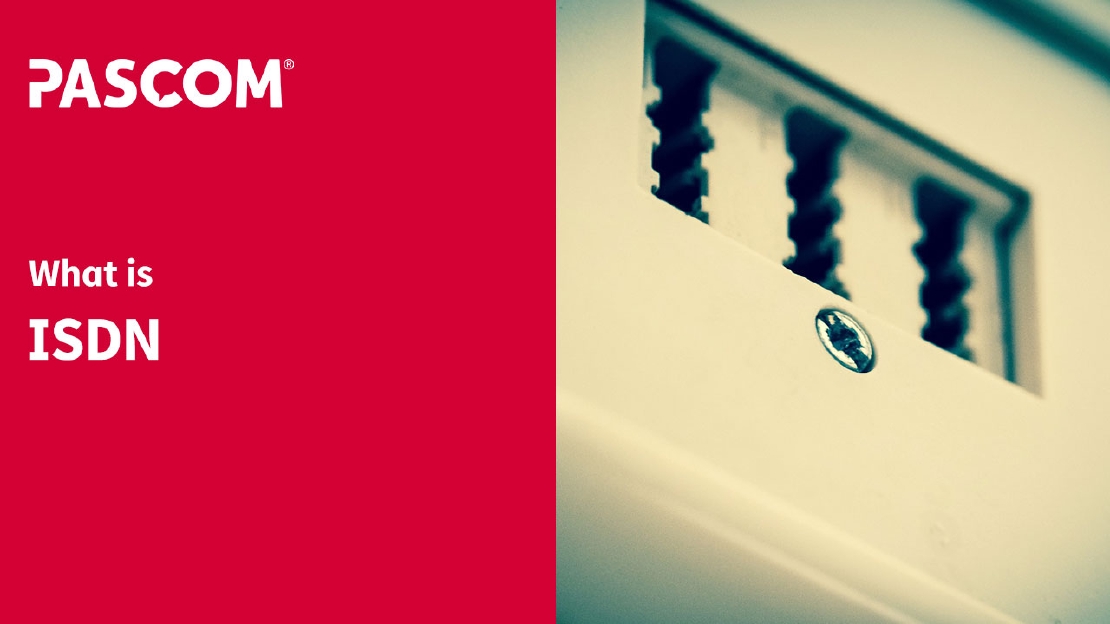 ISDN
What Is The ISDN?
ISDN stands for Integrated Services Digital Network and was developed in the 1980s at Bell Labs. It was developed as a worldwide standard for a digital communication network to transmit voice, video, data, and other network services via the digital aspects of the PSTN (Public Switched Telephone Network)
While it found some uptake, particularly in specific localities, on the whole the ISDN was quickly replaced by faster, more high performing technologies such as DSL (Digital Line Subscriber). The ISDN also found some niche markets, for example, for small business digital connections whereby the voice lines were used to transport data including IP voice.
These days, the ISDN is pretty much obsolete and has been either switched off or is currently being phased out in most countries. As a result, most businesses have already made the switch to faster, more reliable IP technologies and are now enjoying the benefits of Voice over IP (VoIP) telephony and modern collaboration tools made available via the Cloud.