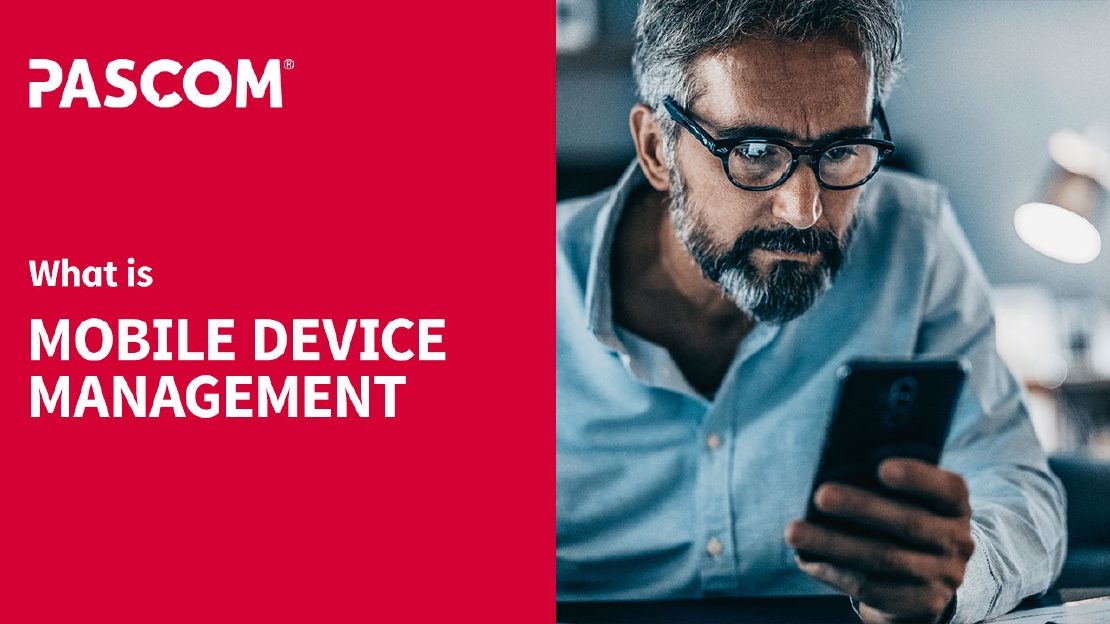 Mobile Device Management
What Is Mobile Device Management (MDM)?
MDM or Mobile Device Management is a term applied to the administration of mobile devices such as, smartphones, phablets, tablets and laptops within an company's IT infrastructure. As such, MDM solutions will form a part of a company's Enterprise Mobility Management Strategy and will usually consist of a 3rd party solution that incorporates management features for mobile devices. MDM is a more thorough method of mobile device management compared to Mobile Application Management (MAM) which is primarily more concerned with the mobile apps as opposed to the device itself.