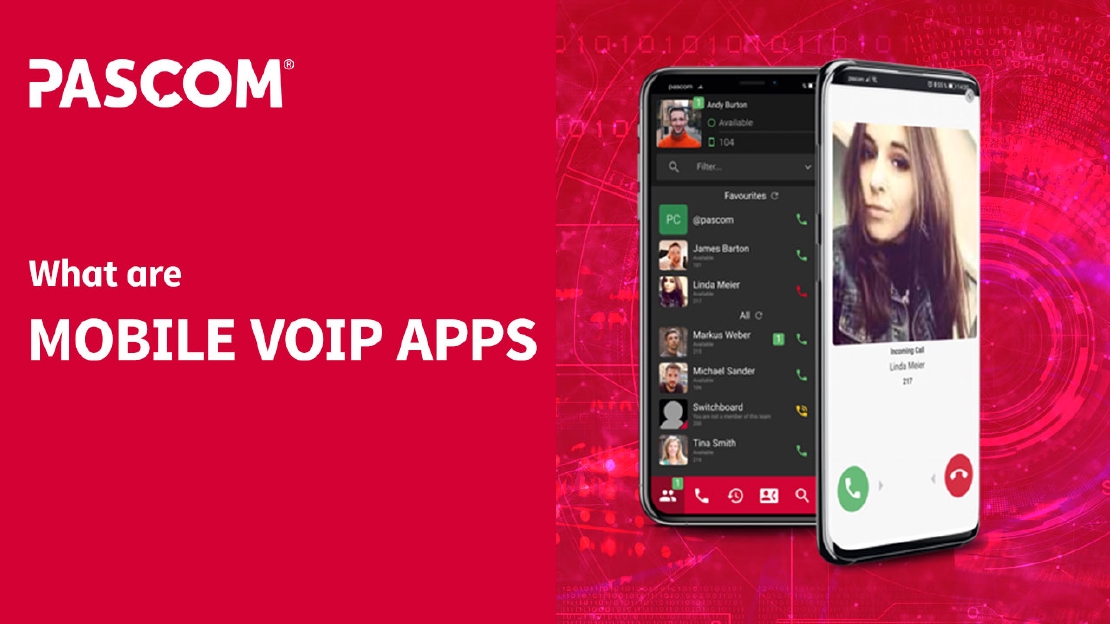 Mobile VoIP Apps
What Is Are Mobile VoIP Apps?
A mobile VoIP app is a software application for smartphones and tablets than enable users to make and receive VoIP calls directly via the app.
All-In-One Business Communication solution providers, such as pascom, will offer their own mobile VoIP appsfor both Android and iOS . Choosing a native app as opposed to a 3rd party app ensures that all the functionality from mobile softphones to video conferencing and instant messaging. In this regard, such mobile VoIP apps are actually complete UCC apps for your mobile devices and can be referred to as Mobile UC apps.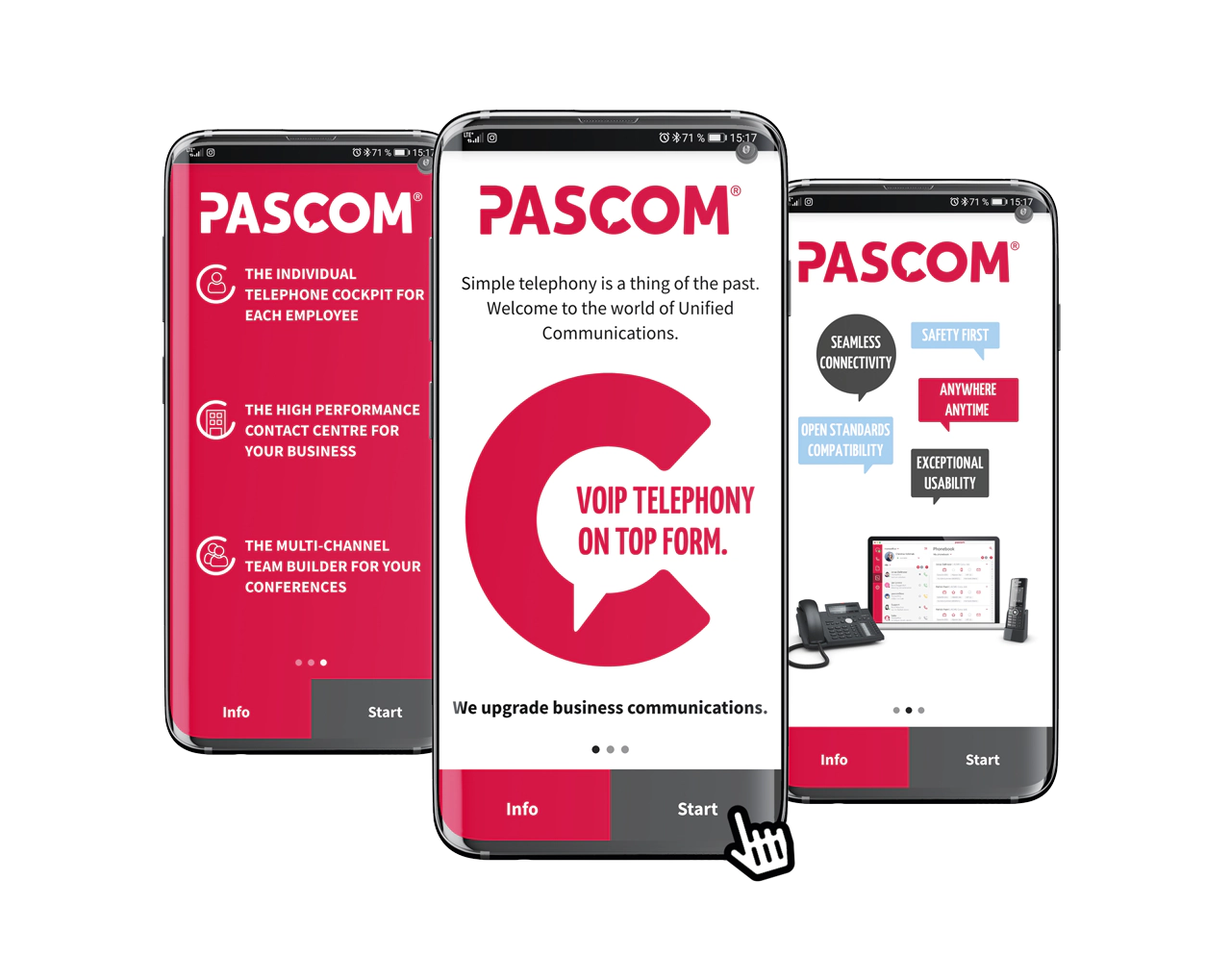 The benefit of using your choosen providers native apps is that they will have been developed to ensure the full functionality of the solution is available to mobile users as and the apps will have been designed to offer the same user-friendliness and user-experience as their desktop applications ensuring user benefit from having the ability to work from anywhere.
More Mobile VoIP Articles