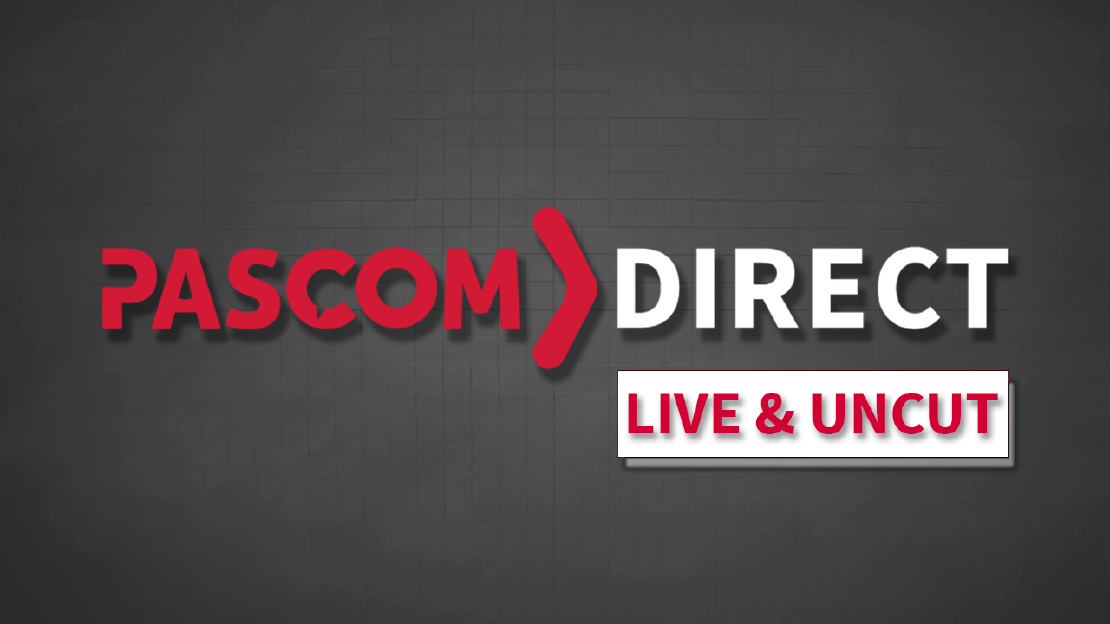 pascom Direct
22.02.2021
3 min read

pascom
pascom Direct - The Online Event For pascom Users
Ever wondered how easy the pascom apps make it to start a video call, send a quick chat message from your mobile or quickly and efficiently change your preferred phone to suit where you are working from? Then pascom Direct, our new series of online pascom events where our users can discover the latest features, tips and tricks AND get your questions answered in a friendly, relaxed atmosphere.
Why Should I Take Part?
Do you know all the features, functions and benefits of the pascom apps? No, we didn't think so. As such, pascom direct provides you, our users, the ideal opportunity to discover the full scope of pascom tools and experience first hand how using them will help make your work life simpler, more enjoyable and keep you working like the pro that you are.
What can I expect?
First things first, this is not a business networking event. It is an info event, designed to keep our users upto date on all the latest tools and how best to use them. As such, we will have a quick keynote to highlight the newest features, tips and tricks and insider insights into whatever is trending in the world of Business Communications before we open up the session and answer your questions.
To wet your apetite, we've got loads to show you and here's a little teaser:
A massive upgrade to the pascom Groups is being developed right now. Who knows, by the first pascom Direct event takes place, the new tools may already be available. Either way, rest assured that desktop, mobile and web team collorabation with pascom is about to become even better with some really cool & exciting new stuff on the way.

James Barton, pascom Marketing
I'm In, When is it?
Launching in Germany for our customers across the D-A-CH region, the first event will be held on Wednesday 24th March at 10am (CET) and we will then host future sessions every few months as we bring new features and tools online.
Don't speak German? Don't worry, we're working on our English series as well, so stay tuned!
How To Join
Joining is easy and does not require any registration. Simply click on the link in your pascom desktop app news section and you will be directed to the new pascom Direct page which will list all the information you need to know about both upcoming and previous events. To make sure you do not miss any upcoming events, be sure to use the "Add to Calendar" button and set up reminders.
Beyond this, by subscribing, liking and following us on our social media channels, you will also always be up to date on the latest pascom news, events, tutorials and expert tips on how to make the way you communicate amazing.