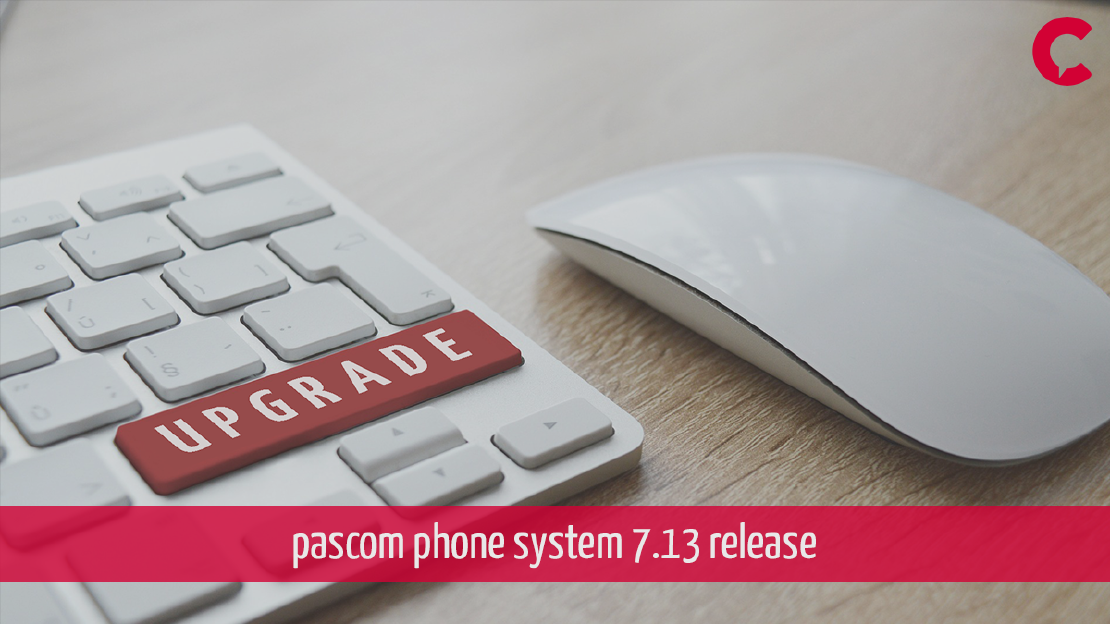 pascom mobydick phone system 7.13
mobydick 7.13 Innovating Communication
mobydick 7.13 sees the release of pascom's latest Cloud Telephony solution, mobydick 7.13, as well as boasting more interoperability and enhanced endpoint management. mobydick 7.13 provides the perfect telephony solution for businesses looking to leverage the additional flexibility of cloud telephony solutions whether they hosted by us [pascom] directly or by one of our Cloud Service Provider partners
mobydick Cloud Telephony
mobydick 7.13 sees the release of our Cloud Telephony solution. Meaning our customers are now able to benefit from accessing all their mobydick phone system features from anywhere combined with the freedom to choose providers, endpoints etc and the extra flexibility that a cloud telephony solution offers.
As an existing mobydick on-premise customer we have also put together a special introductory offer for you should you wish to switch to the cloud solution. Simply contact our sales team for further information.
Endpoint Management has Never Been Simpler
mobydick 7.13 also delivers not only more interoperability thanks to the addition of Unify's (formerly Siemens, Enterprise Communications, SEN) OpenStage/Optipoint devices to our range of supported endpoints, but also vastly enhanced endpoint management thanks to an editable default configuration templates.
The new templates ensure that it is now possible to simply duplicate and then modify the default base configuration for Snom, Yealink, Mitel and Auerswald Telephones to match your needs. As a result, the device on-boarding and configuration process is now significantly quicker and more guarantees a more efficient device deployment, provisioning and ongoing fleet management.
About pascom - communication without borders
Founded in 1997, pascom is a Linux IT systems integrator with over 15 years worth of experience delivering tailor-made IP telecommunications and network infrastructures solutions and thanks to their Asterisk based pascom phone system software, pascom have grown in to a market leader in the IP telecommunications across the DACH region and beyond.
pascom is a software based, open standards platform which delivers powerful, innovative business communications solutions. Based on Asterisk, the pascom phone system provides businesses with a scalable and flexible alternative to proprietary IP PBX solutions whilst simultaneously allowing companies to reduce telecommunication costs, increase mobility and boost productivity.
Delivering a whole host of unified communications tools, pascom's platform-independent, user-friendly admin interface, provides users and IT admins alike with an enhanced user-friendly experience and significantly decreases IT administration further boosting productivity, optimising workflows and increasing efficiencies.
For more information about pascom, please visit www.pascom.net.