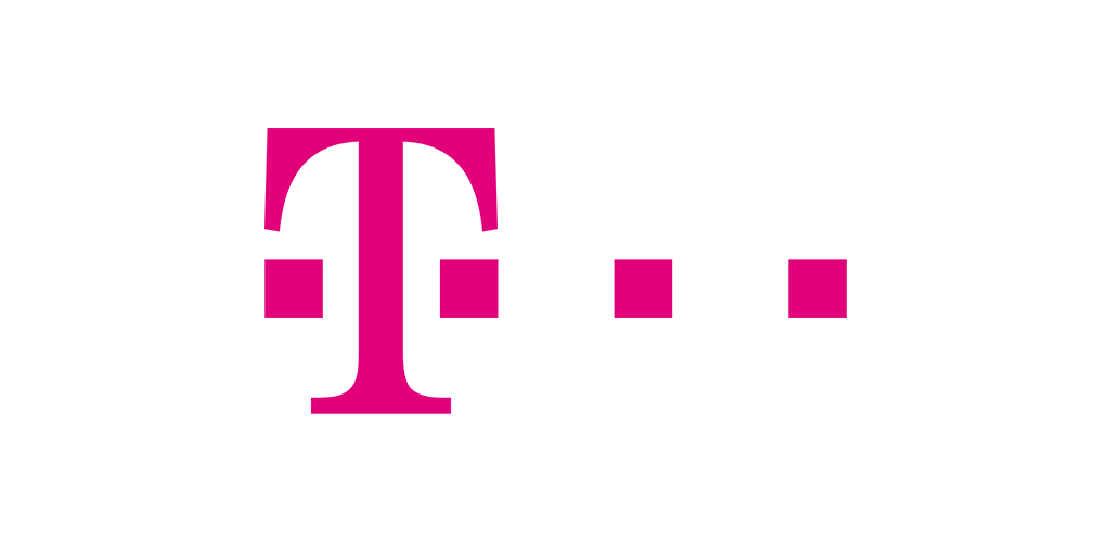 pascom Telekom SIP Trunk Interoperability
pascom Telekom SIP Trunk Compatibility Confirmed in Telekom Test Lab
Telekom's switch from ISDN to IP voice (All-IP) is in full swing and on the tip of everyone's tongue. In order to ensure compatibility and make the transition as smooth as possible, Deutsche Telekom has setup up an independent 3rd party testing laboratory in which phone system vendors can test and confirm solution interoperability with Telekom's SIP Trunking solutions. Of course it goes without saying that a pascom developer made the trip and visited the lab in Essen in order to test pascom phone systems against the Telekom requirements and ensure that our solution is suitably tailored in order to ensure the fullest level of interoperability.
As a result of the successful interoperability testing, Telekom SIP trunk provider templates for all Telekom connectivity packages are now delivered as standard with all pascom phone systems. As such, voice termination over Telekom trunks has been greatly simplified, no matter if your pascom solution is in the Cloud or On-premise.
Thomas Schmidt, pascom Sales Director: With the transition to ALL-IP, ensuring compatibility with Telekom as the German market leading voice connectivity provider was an essential development for pascom, our partners and most importantly our customers. As businesses migrate to All-IP, the need for business continuity assurances when it comes to voice has become critical and by confirming interoperability with Deutsche Telekom, pascom offer exactly that for all our customers.
About pascom
Founded in 1997, pascom are the developers of next-generation Telephony Solutions and we upgrade business communications.
With pascom's innovative on-premise and cloud based UC phone systems at the heart of your Communications, you will have a centralised, intelligent hub with which you can gain total control over your organisation's communications – no matter how diverse and dynamic your business communication channels.
Our solutions offer excellent scalability and are highly customisable to exactly match even the most specific customer requirements making our IP PBX solutions the perfect choice to support Small Medium Enterprises communicate smarter, more cost effectively.
For more information, please visit www.pascom.net