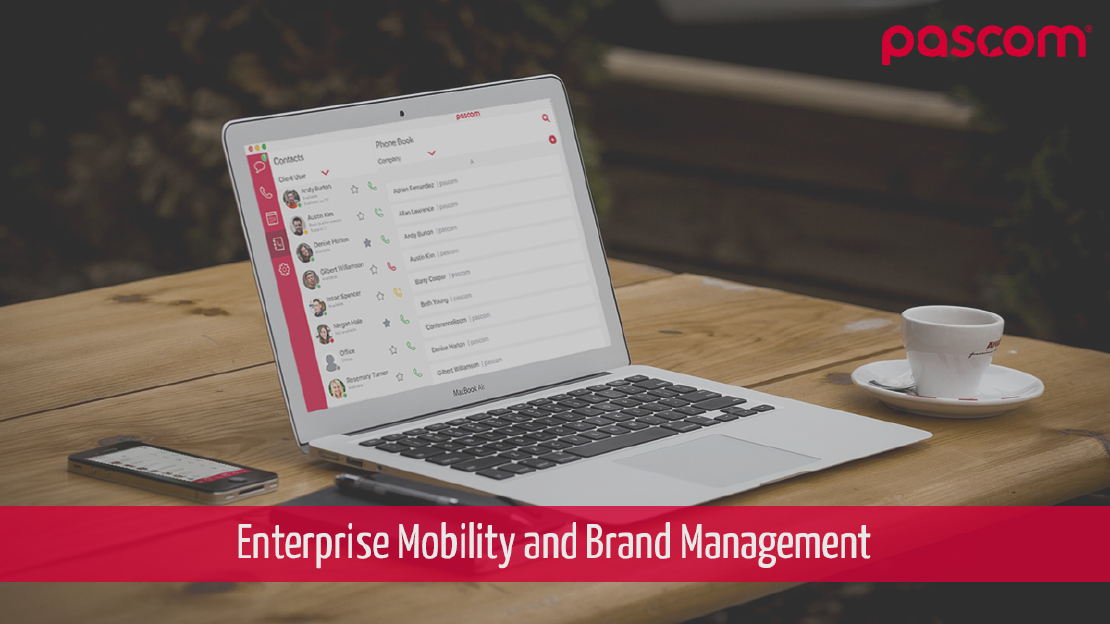 SMB Brand Success and Enterprise Mobility
27.01.2016
4 min read

pascom
Automatic Call Distribution - How To Use Your Phone System For Brand Management
First up, welcome back to the fourth and final part of the VoIP Guys on using your VoIP phone system as a brand management tool series - mobility strategies and SMB brand management.
Over the previous 3 articles, we have been analysing a recent study which has been provided to us by telecoms review website Software Advice, in order to demonstrate how SMBs can create more positive customer experiences through better utilising various phone system features (AutoAttendants, CRMs, ACD). Now it is time to look at how businesses can best utilise mobile devices as an element of brand management.
Mobile Strategies have numerous additional benefits, such as enabling telecommuting, increasing productivity even while travelling as well as easing geographical expansion, but what does this have to do with Brand Management you may ask and that is the point of this article.
Mobility Strategies & Brand Management
Mobility strategies, or Enterprise Mobility Management (EMM) have been around for a while. However, in the past SMBs have struggled to harness or even recognise the full potential of said mobility strategies. In part, this was due to cost of such solutions which effectively excluded the SMB market place but also partly because SMBs also didn't have the resources in house to implement such solutions.
Nowadays, things are a bit different. Firstly, mobility has become a must because of generational shifts in the workforce. Secondly, achieving an effective mobile strategy has become less problematic thanks to the advent of software based VoIP phone systems. Such systems provide businesses with a platform that is both simultaneously easier and more intuitive to manage as well as delivering greater cost effectiveness combined with a more advanced & complete feature set.
In turn, phone system software solutions have opened up the EMM world and made them more accessible to SMBs and this is where another benefit of effective mobility strategies can be found - as a core resource in your brand management tool.
Staying in The Loop
Being mobile is great for business, but it has its drawbacks. For example, whilst conducting their research, software advice discovered that 15% of small business customers reported negatively about specific employees being out of the office.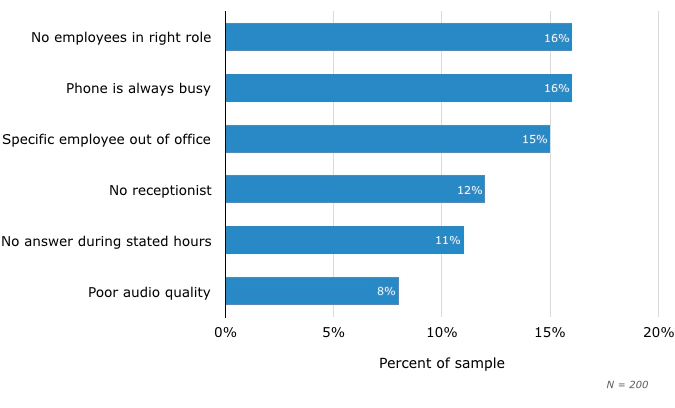 Through implementing a mobile strategy, those employees who are often out of the office will be able to take their extension with them. If they are anything like me, they will often be on the road at events, exhibitions and often even working from home. However, thanks to EMM and our pascom phone system, I have a number of ways at my disposal to keep me in the loop.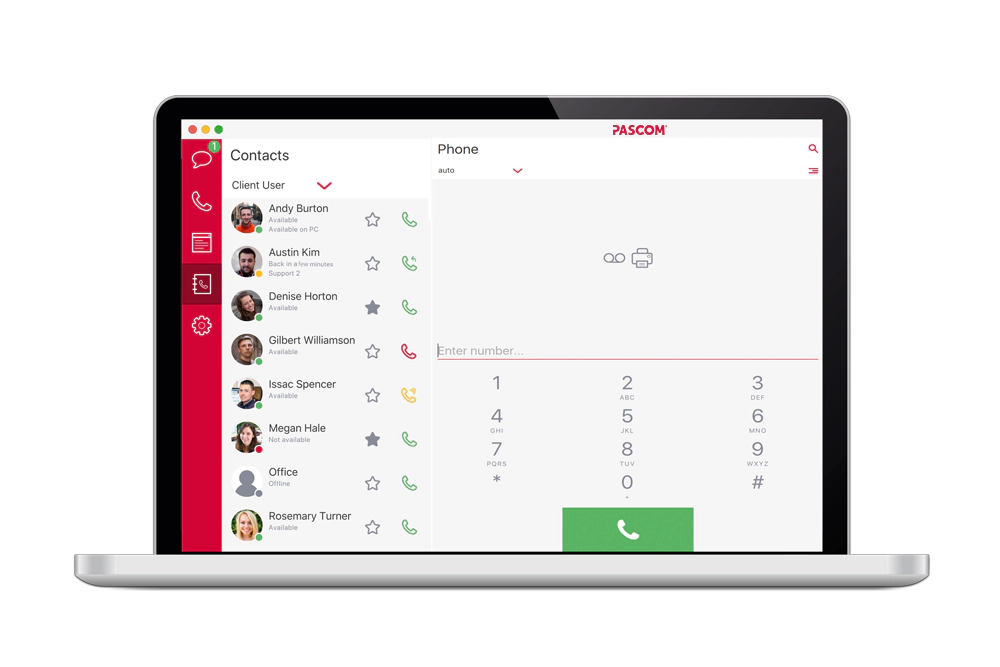 The pascom desktop client comes complete with an integrated softphone meaning employees can be reached even when working in a satellite office or their in HomeOffice, on the train during the commute and even when staying in hotels during a business trip all without needing a desktop phone. All this means that no matter where your team members may be, they are available to help your customers which can only be good for your brand.
Going Mobile
What about those scenarios when using your laptop (and softphone) is simply too much hassle? I am of course talking about when you are working at an exhibition, walking through the airport, train station etc. Simply put, that's what your phone system's smartphone mobile VoIP app is for.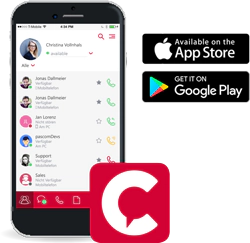 Any IP phone system vendor worth their salt will have an app for both Android and iOS. By utilising such apps, employees will effectively have the same access to all their call logs, phone system contact info and voice mails whilst on the go and thanks to Fixed Mobile Convergence and the one number concept, they will be able to utilise their office extension instead of their mobile number. Moreover, through integrating such mobile technology into your phone system you can implement more effective BYOD / CYOD strategies which in turn help alleviate the negative impact (14 %) that employees using personal devices can invariably have.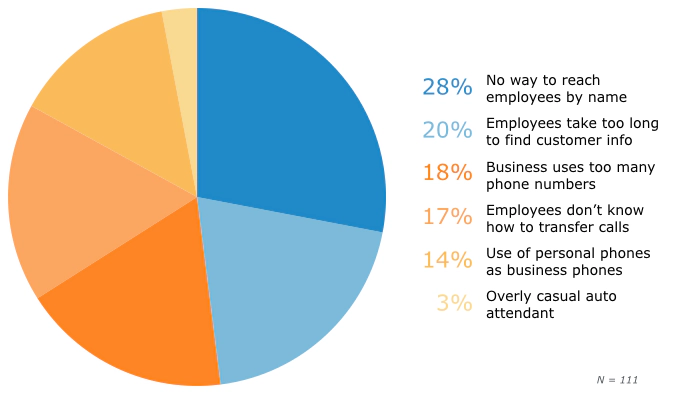 There are plenty of use cases and benefits for both softphones and mobile apps. However, the most important is that both mobility solutions help keep your employees in contact with your customer base and that is paramount in this on demand 24/7 world.
That's it for our brand management series, but rest assured we will be back next week with loads more on Business VoIP solutions.
For more information on how the pascom phone system and any of its features, mobile or otherwise, can support you in growing your business take our Free Edition for a test drive or give us a call +49 (0) 991 29691 201 or check out our website