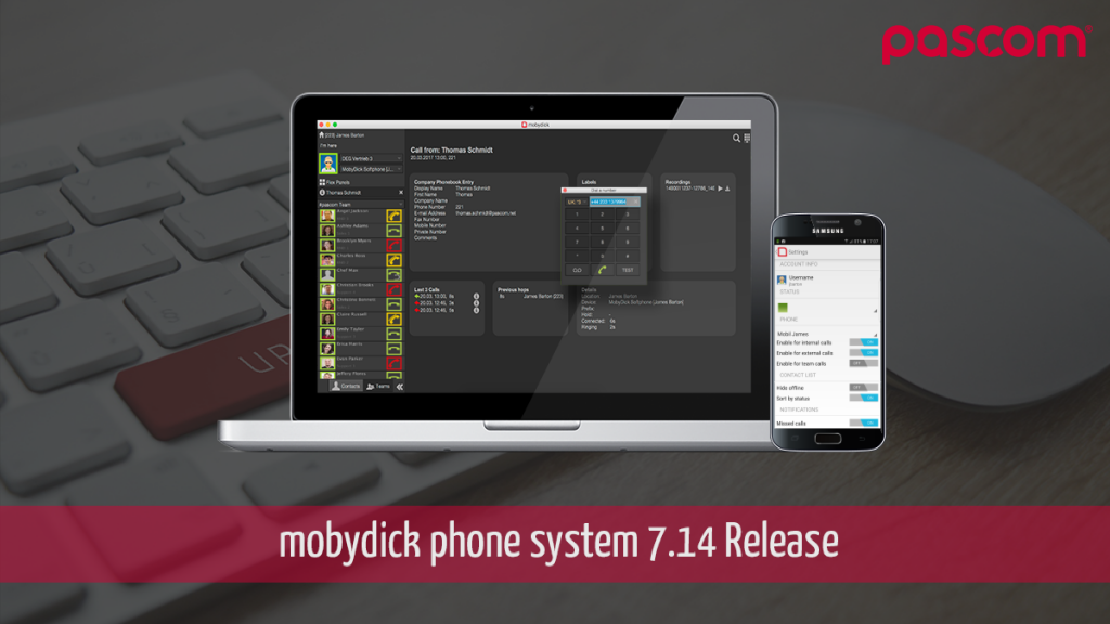 pascom mobydick phone system 7.14
27.04.2017
2 min read

pascom
pascom Release mobydick 7.14
pascom's mobydick 7.14 release is the last ever mobydick phone system release. All of our future phone system software releases will be branded as pascom phone systems. But that's not to say mobydick 7.14 is unimportant. In fact, 7.14 features a host of UX optimisations new UC Desktop client features plus interoperability with Grandstream IP Endpoints.
UC Client Update
As part of our "client first" development approach, the 7.14 release boasts significant user-friendly improvements to our UC desktop client. Encompassing new features such the intuitive Dial Pad window, end user orientated workflows, enhanced in-client call details and a more simplified menu structure plus many more usability enhancing improvements including expanding on our Live Call label information. 7.14 desktop applications will deliver additional highly detailed caller information with just a single mouse click both in-call as well as after the fact, providing your team with fingertip access to enhanced caller information.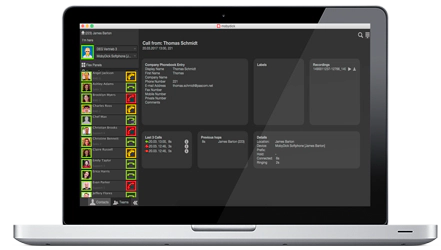 User Controlled FollowMe
Give your users complete control over their complete pool of endpoints - whether mobile, softphones or desktop phones. Our new FollowMe system, allows desktop and mobile client users to define the exact sequence in which their devices ring whilst differentiating between external, internal and inbound team calls.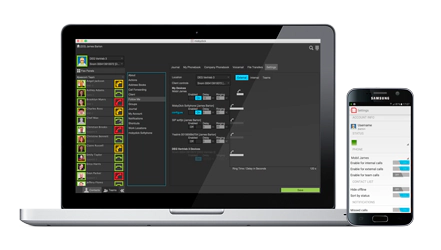 Grandstream IP Phones
Grandstream IP phones are renowned globally for their reliable, innovative yet highly cost effective IP endpoints. Boasting an elegant design combined with an excellent range of functionality, Grandstream endpoints make an excellent choice for both small medium businesses as well as larger endpoint deployments.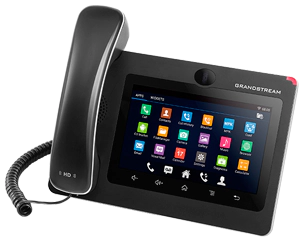 About pascom - we upgrade business communications
With pascom's innovative on-premise and cloud based UC phone systems at the heart of your Communications, you will have a centralised, intelligent hub with which you can gain total control over your organisation's communications – no matter how diverse and dynamic your business communication channels.
For more information about pascom, please visit www.pascom.net