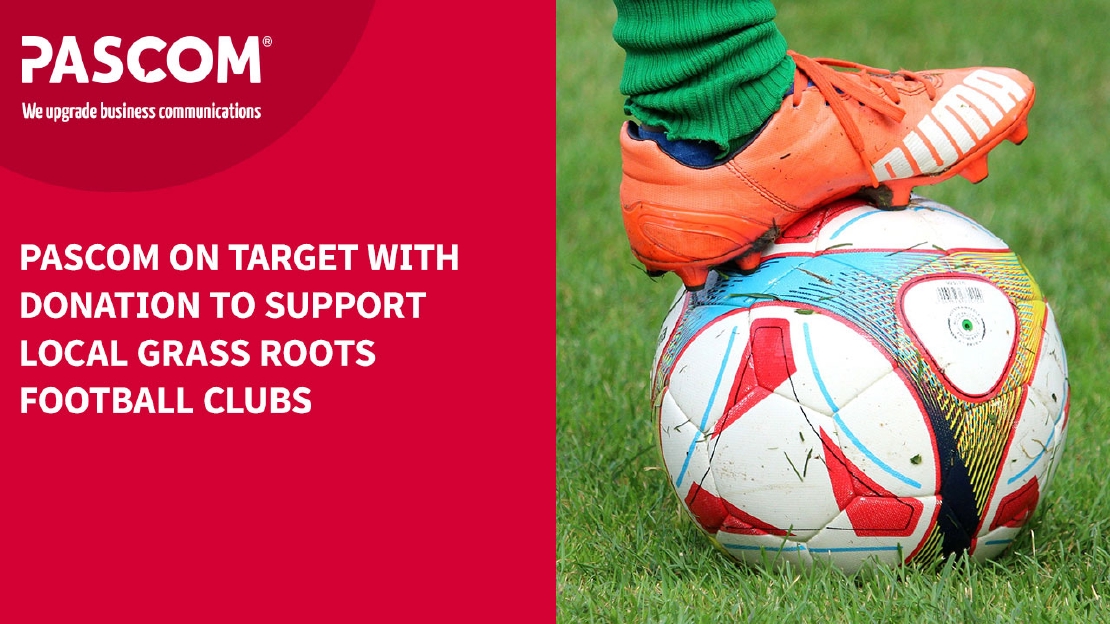 pascom Supporting Local Grass Roots Football
06.12.2022
2 min read

pascom
pascom Make Donation to Support Grass Roots Football Clubs
06. December 2022 | Deggendorf, Germany As a young(er), dynamic team, sport is part of pascom's ethos. Therefore, it's hardly surprising that many pascom employees are actively involved in their local sports clubs, whether it be playing, ferrying their kids around from venue to venue every weekend or as is the case for a number of our team, volunteering as youth coaches and youth team leaders.
As a result, we have decided to reward those team members who voluntarily spend their time helping their local youth football teams by donating €1,000 per club from the proceeds of the 2022 pascom Get Fit Challenge to the G-Jugend (U7 age group) teams of SV Auerbach and DJK Grattersdorf as well as the F-Jugend (U9) team of SV Lalling - three local sports clubs where the three of members of team pascom can be found every week coaching and supporting grass roots football.
Wolfgang Egner, Youth Leader DJK Grattersdorf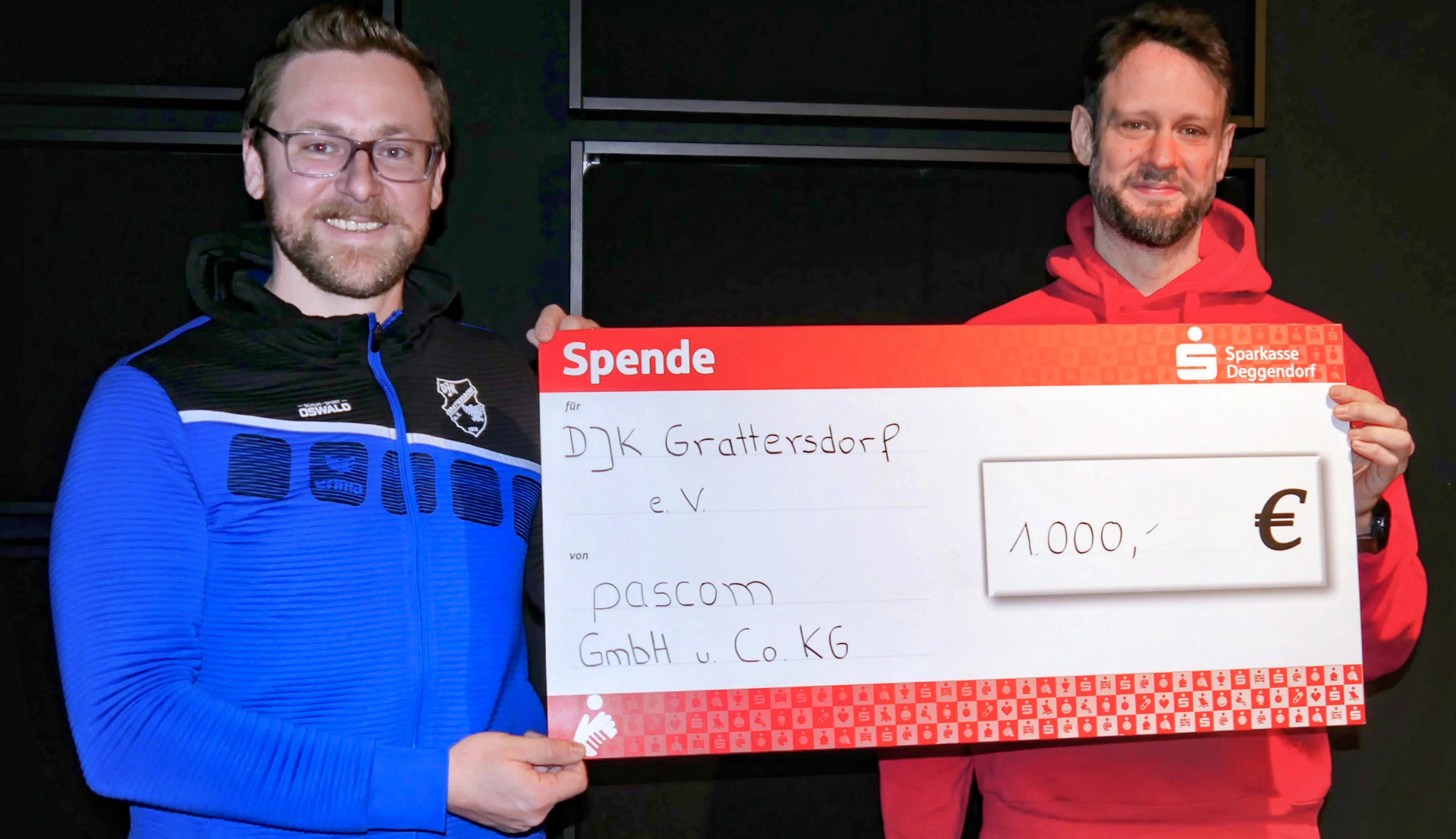 Tobias Loher, Youth Leader SV Auerbach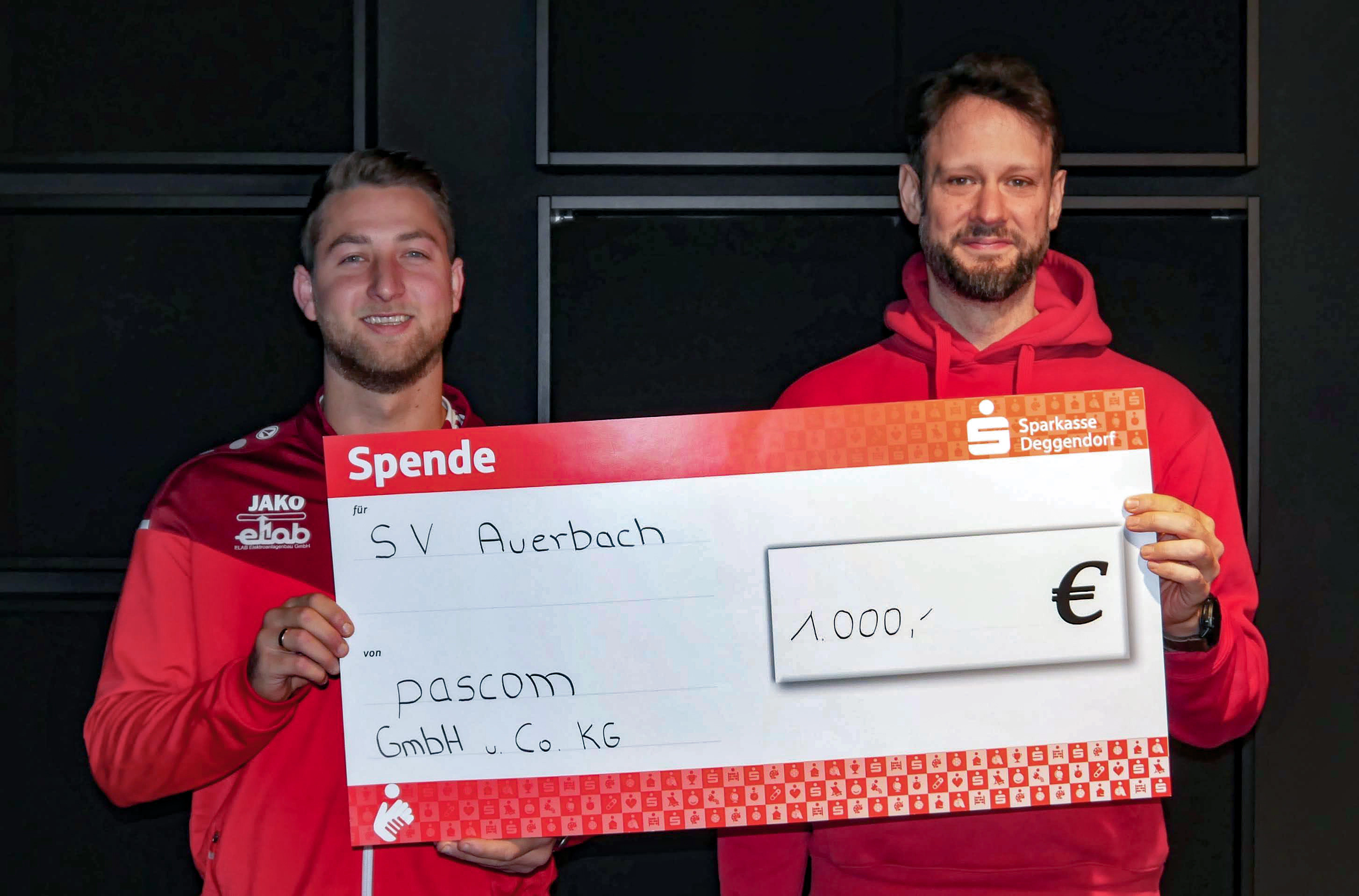 Helmut Riedl, Youth Leader SV Lalling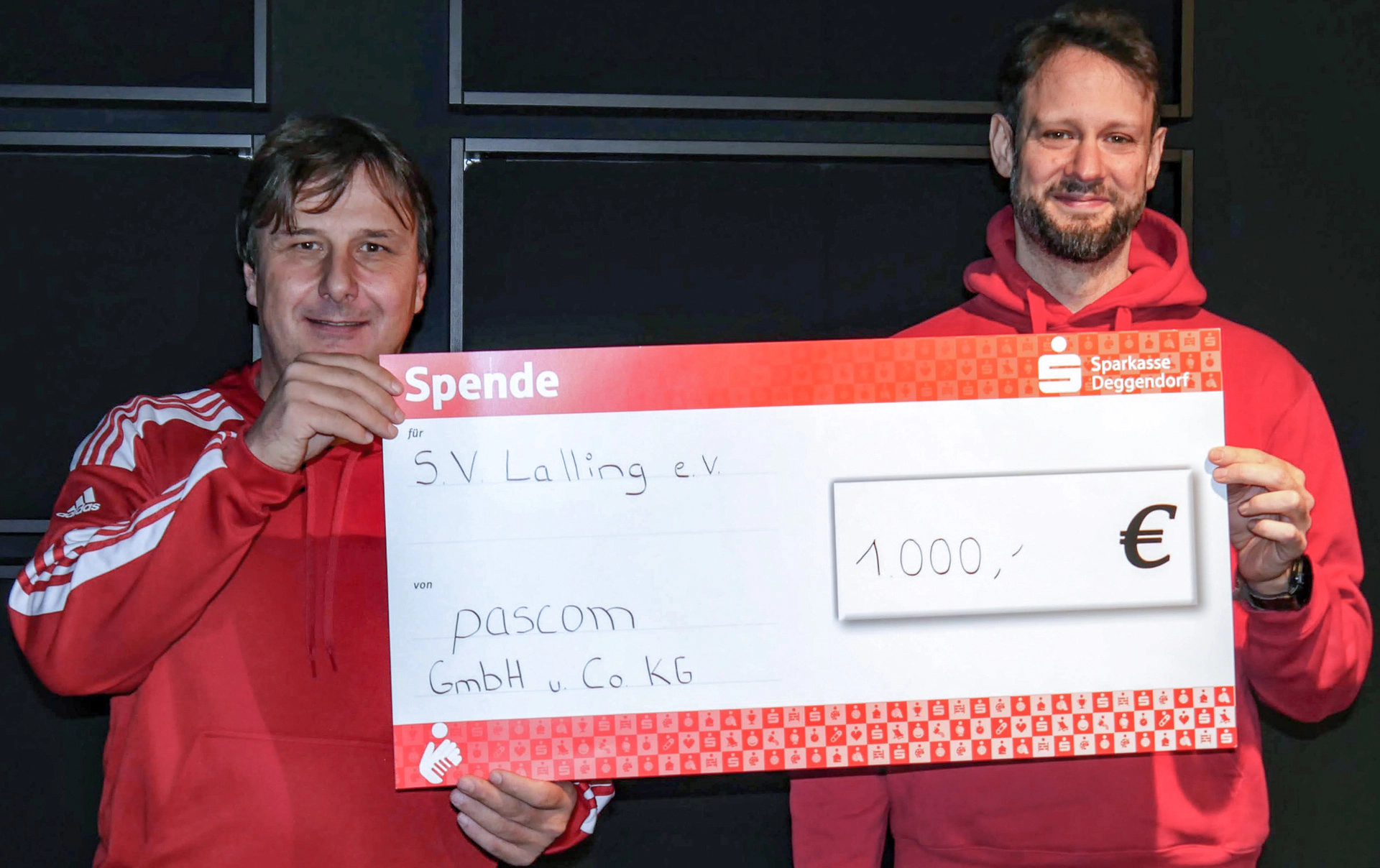 Mathias Pasquay, pascom CEO:
We're thrilled to be able to support not only three excellent local football teams with our donation, but also have the opportunity to reward our team members who are heavily involved in the clubs. Traditionally, we have always looked to support Childrens Charities and this year it feels great to be able do that and simultaneously give back to our employees Seb, Werner and James who dedicate so much time and energy to their clubs every week. Let's just hope that when their teams play each other, the rivarly stays on the pitch!
About pascom
Founded in 1997, pascom are the developers of next-generation UCC Telephony Solutions and we upgrade business communications.
With pascom as the heart of their communications, businesses have a centralised, intelligent hub giving them total control over their organisation's communications – no matter how diverse the workforce or dynamic the business communication channels.
The pascom platform offers excellent scalability and is highly customisable to exactly match even the most specific customer requirements. This is why pascom phone systems are the perfect choice to support Small Medium Enterprises to communicate smarter, more efficiently and more cost-effectively.
Visit www.pascom.net to learn more about pascom, our solutions and the pascom Team.